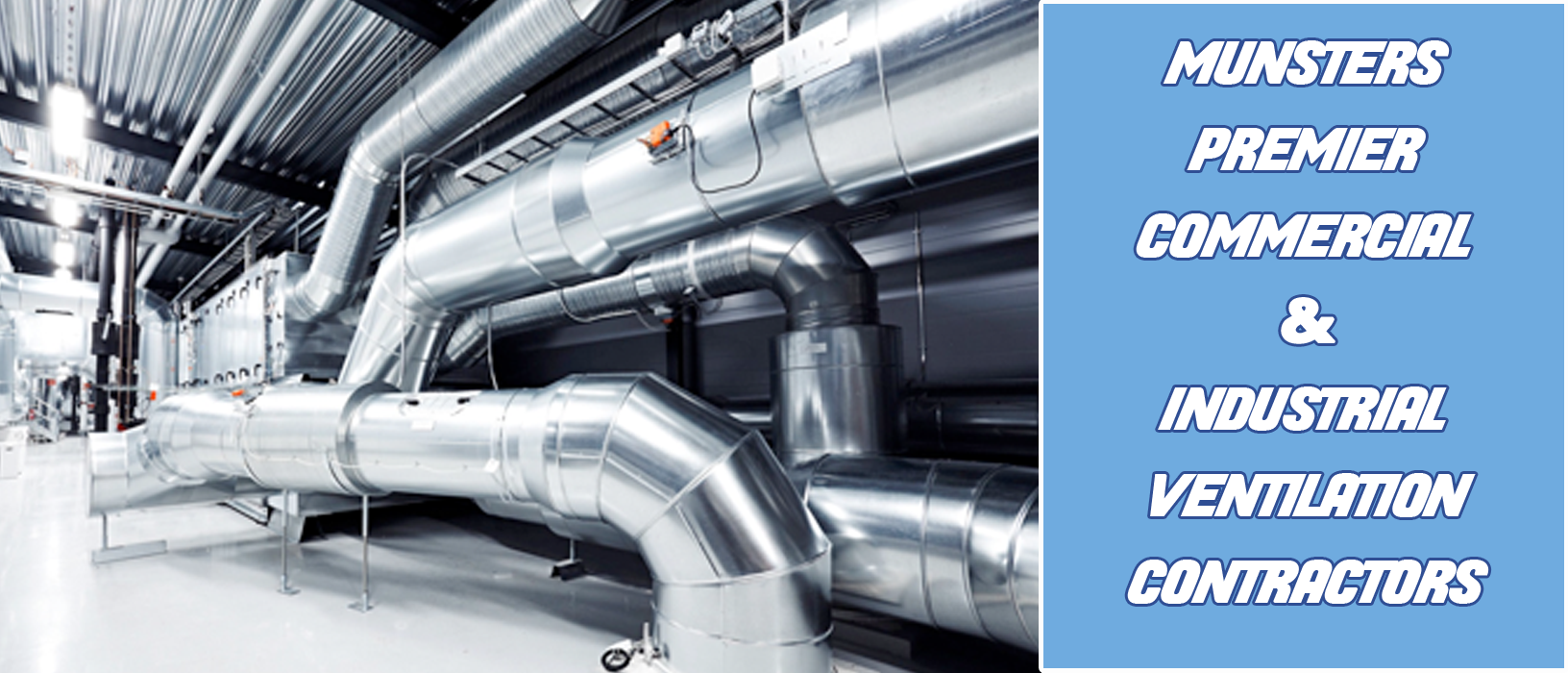 About Us – PK Ventilation
PK Ventilation Services Ltd are Commercial and Industrial Contractors that specialise in a large range of Commercial and Industrial ventilation installations where specialised filtration, ventilation and control systems are required. We are at the leading edge in ready made ducting, cladding and insulation.
We are based in Cork, Ireland renowned as the centre of the Irish Pharma Industry and we have completed Projects across a range of sectors throughout Cork, Munster and Dublin region.
Headed up by Pat Kavanagh our Managing Director with over 35 years experience in the sector , PK Ventilation is known for its excellent service, high quality workmanship and upfront communication, and we've built up a strong reputation throughout Ireland with our Main Contractors and Clients. Our Projects completed include the following Sectors :
Education – Cork Institute of Technology and Cork Education Board Schools
Health Sector – University Hospital Cork and Mercy University Hospital
Hotels – Irish Gresham Hotel Group Dublin, Fota Collection, Actons & Trident Hotels.
Industry leading Companies: Kerry Group, SR Technics Air Foil Services Ltd & Merck Millipore Ireland BV.
Commercial: Centra Supermarket Group & Supervalu Supermarket Group.